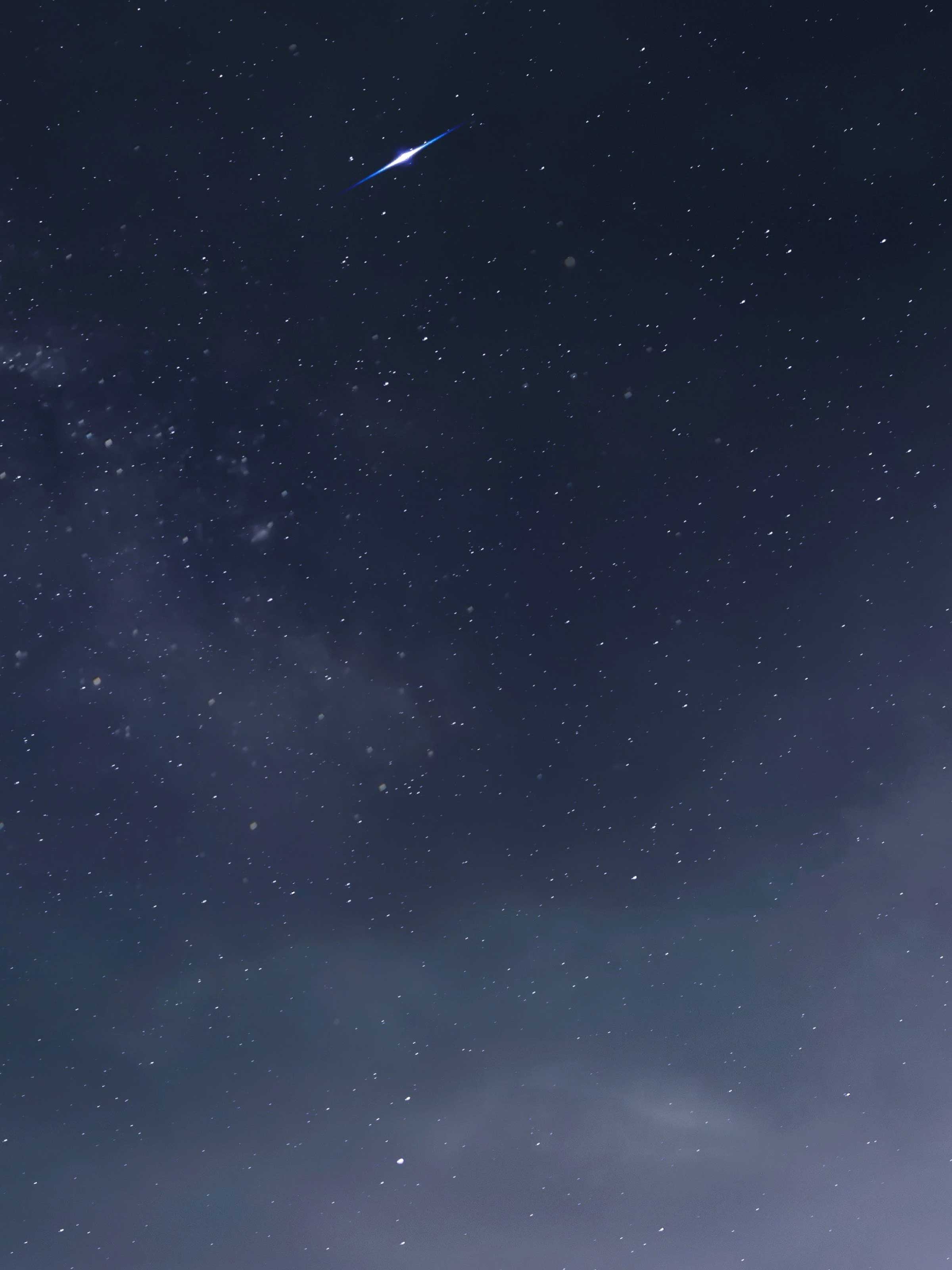 The Threshold 2022
An intuitively channeled download around the invitations and energies of the year ahead, looking to the Tarot as an Anchor and a catalyst for our continued growth and evolution.


Enrollment is open and



the materials are available now.


$44 USD
Payment plans available below.
Lifetime access + self-paced online course


It is a Lovers year*, and as such, will draw us into some powerfully expansive work.
Ruled by Gemini, The Lovers invites us to call back to ourselves the things that we tend to give away or project out on other people, places, and things. This card can offer gentle, but stark clarification on where we have become trapped in cycles that are ruled by the outdated need for validation and approval, and open us to a much richer sense of appreciation for our own beauty, worth, and lovability. The deeper we go with this powerful inner work, the more it will transform our external lives, shifting the foundations of our relationships, collaborations, and creative projects in much needed and desired ways.
2022 is a year that will invite us to reparent ourselves in necessary and crucial ways, to release and appropriately grieve the old patterns that are no longer supportive to us, and open to deeper and more supportive rest, nourishment, and permissioning across the board.
*How do we know it is a Lovers year? 2+0+2+2 = 6, which is ruled by The Lovers.
With Lessons On:
Opening to THE LOVERS: The Medicine of 2022
2022 is a Lovers year. In this main lesson, we will talk deeply about The Lovers, The Magician, Mercury and Gemini energies, how the year ahead is inviting us to love, honor, and cherish ourselves as we never have before, and how this radical shift can bring about a powerful realignment of our values, relationships, and creative expression.
·
The SIXES as Medicine
The Lovers is ruled by 6 in the Major Arcana, and 2022 is a 6 year, so we will also look to The Sixes as bringers of medicine in the coming year. The Sixes offer us a beautiful chance to gently integrate and realign in the areas of our lives where we need it most. In The Threshold, we will be looking to each of them as nurturing Anchor Cards that can assist us in calling in a more spacious, nurturing container for ourselves.
·
Collective Tarot Reading for 2022
In this intuitive download around the year ahead, we will chat about some supportive Anchor Cards to lean on for nourishment and support for the year ahead—ones that we can return to anytime we long to come back to the center of our hearts.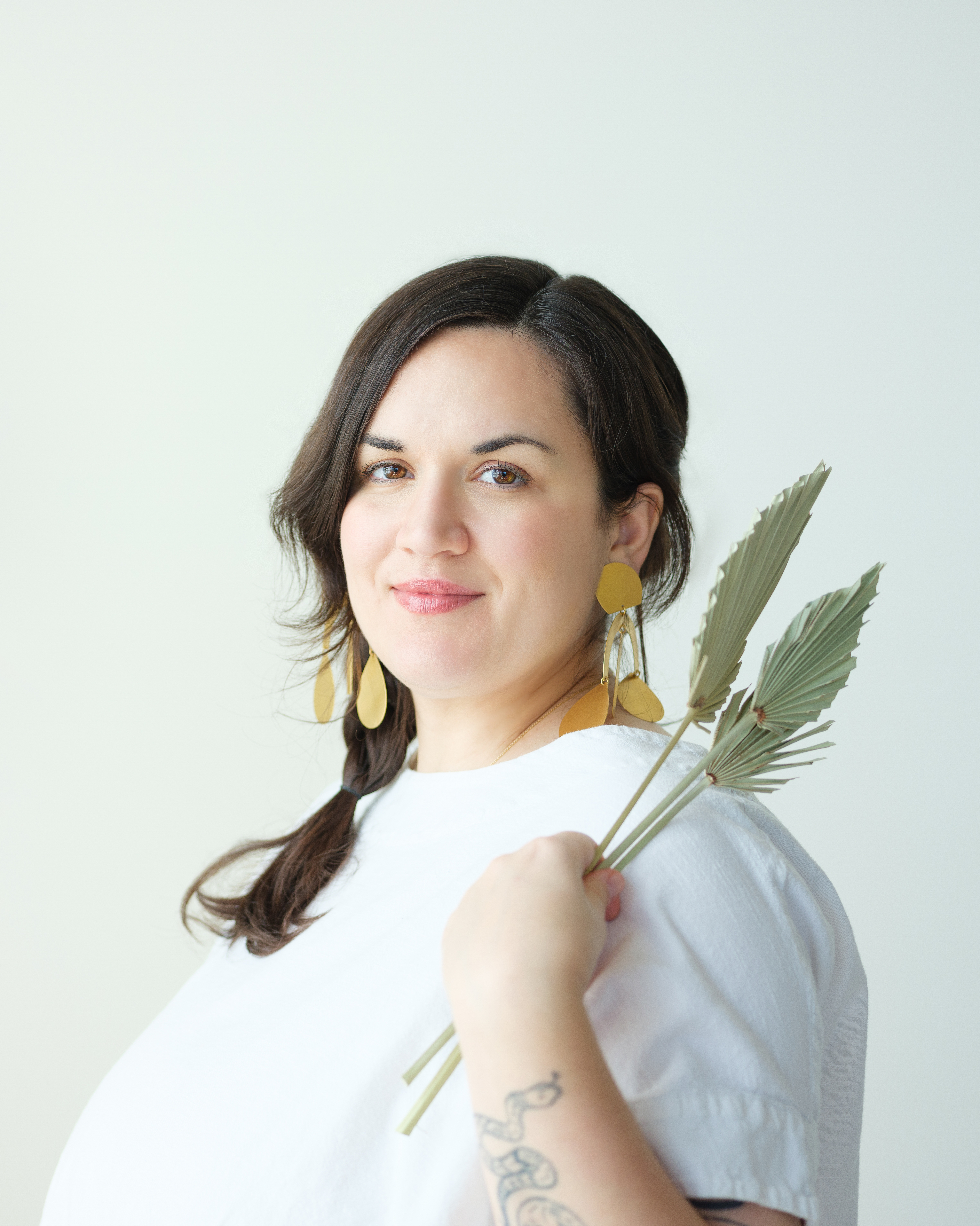 Your Teacher
Lindsay Mack
Lindsay (she/her) is a queer intuitive Tarot teacher, writer, the creator of Soul Tarot, and the founder of Tarot for the Wild Soul. Through her online courses, workshops, and retreats, Lindsay has trained and taught thousands of people, many of whom have gone on to teach and read professionally.
This Course Includes
Pre-recorded audio downloads with full transcriptions
A beautiful printable workbook packed with supportive and nurturing Tarot spreads and exercises
Lessons on Opening to The Lovers: The Medicine of 2022, The Sixes as Medicine, and the Collective Tarot Reading for 2022
"During the last week of 2020, I deep dived into The Threshold material. And I have to say, this is truly the self therapy that I needed. It was an emotionally week, with breaks needed, but girl, it was eye opening and bringing the much needed healing… Your way of teaching is up my ally, beyond grateful for the space that you have created for us and for the content you share!"


— Maria
ENROLL in
The Threshold 2022
Prepare for the powerful energetic transition into The Lovers year ahead with The Threshold 2022. You'll receive access to course materials around the Winter Solistice, including audio lessons and a beautiful workbook with Tarot spreads and exercises to help you tune in with what is desiring your attention in the upcoming year. 
Enrollment for The Threshold is open and the material is available now!
Please see our course policies at the bottom of the page before enrolling.
· · ·
Before purchasing, please see our policies below. Click through to our full terms and policies for more information.
No Refunds: Due to the digital nature of this content, there are no refunds after purchase. Please deeply consider your needs before enrolling in the workshop.
Payment Plans: Payment plans may not be canceled once they have been initiated. 
Course Shared Agreements: Please read our Course Shared Agreements, community guidelines which allow us to build a community of shared intention, warmth and courageous learning. 
For Full Terms + Policies, please read: Terms of Use · Privacy Policy
Purchasing a Bundle: No exchanges or alterations of items within a bundle will be permitted. No pro-rated discounts will be offered for previous purchases. Bundles must be purchased through the specific links during the time of the bundle promotion. Students cannot create their own bundles. Students cannot purchase multiple courses separately to create a bundle. It is not possible to split the content within bundles between multiple students. 
Questions: Please reach out to [email protected] with any questions prior to purchasing.
To Gift This Course
The easiest way to gift this course is to sign up with the recipient's name and email, and complete the purchase using your payment information. If you'd like to surprise them on a certain day, simply wait to sign up on that day.
If your recipient has an existing Soul Tarot School account, or if you have any questions about this process, please email us at [email protected].