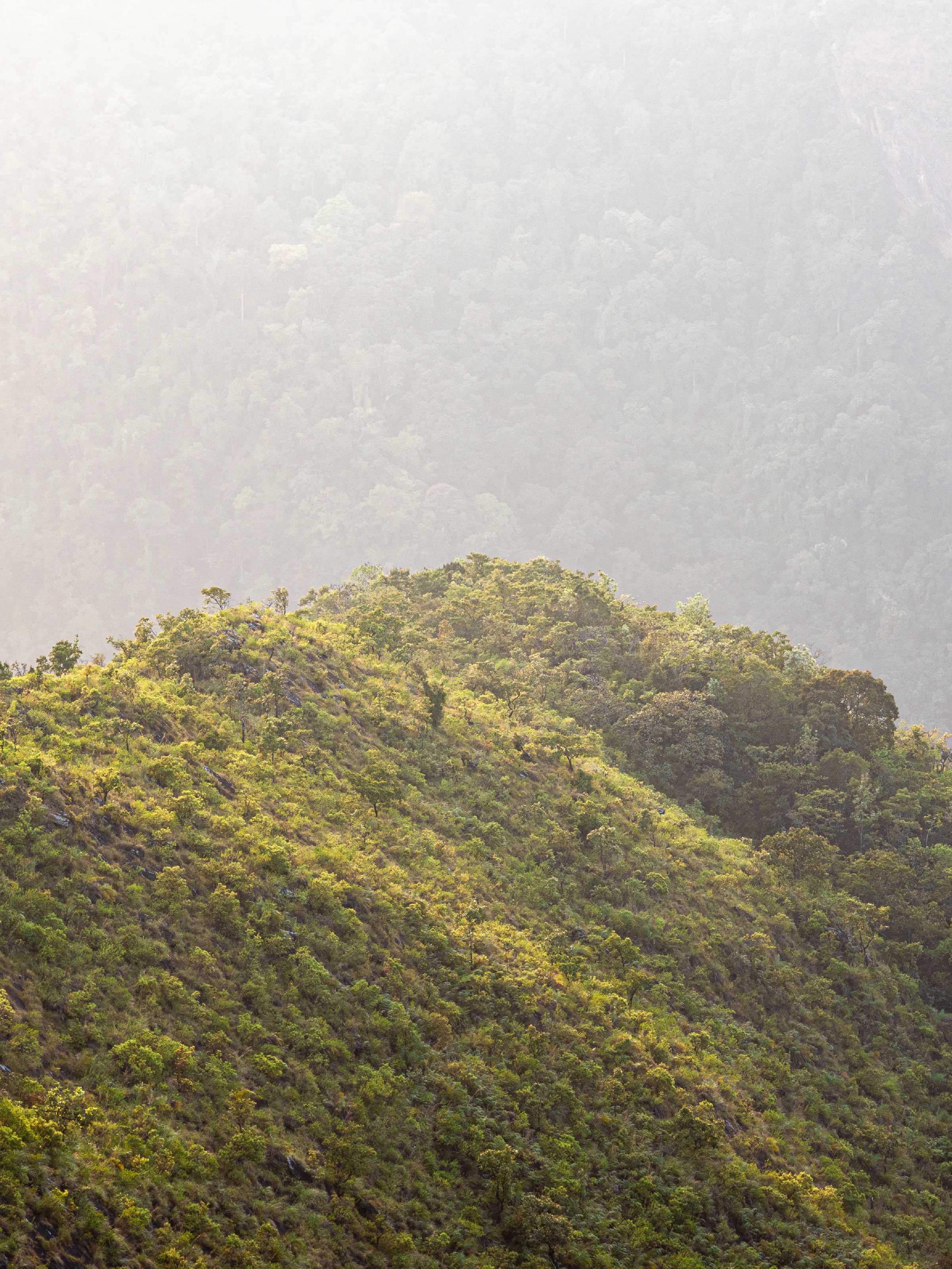 The Threshold 2021
Thresholds are new beginnings, initiations, bridges we cross when we move from one place in our lives into another. The transition into a new numerical year is a huge energetic shift, one that The Threshold is here to help us to honor.


$44 USD
Payment plan + sponsorship opportunities available below
Lifetime access + self-paced online course


2021 is an enormously important, powerful, initiatory year.
It is a Hierophant year*, and as such, will call us into some big and necessary work: saying yes to ourselves (and our intuition), trusting ourselves, investigating and clearing old, untrue beliefs, divesting from outdated systems of authority, and reclaiming our autonomy on multiple levels. Where do we give ourselves and our power away? Where do we get caught and stuck looking for others to lead us, or tell us what to do?
2021 is a year that will invite us to become our own Hierophant: our own wise, integral, humble teacher, taking responsibility for ourselves, and showing up in the world as authentically and as truthfully as we can.
*How do we know it is a Hierophant year? 2+0+2+1 = 5, which is ruled by The Hierophant.
With Lessons On
Welcoming The Hierophant: The Medicine of 2021
2021 is a Hierophant year. In this main lesson, we will talk deeply about The Hierophant card, the medicine of Taurus, Venus, The Empress, the 2nd House, Temperance, and how 2021 is offering us a profound opportunity to say yes to ourselves, reclaim our power, and clear old beliefs and stories that no longer match our truth. We will reflect on ways to reclaim The Hierophant card and look at it from a Soul Tarot perspective, as well as ways to begin to work with its energy, and the invitations that it brings.
The Fives as Medicine
The Hierophant is ruled by 5 in the Major Arcana, and 2021 is a 5 year, so we will also look to The Fives as bringers of medicine in the coming year. The medicine of The Hierophant card is profoundly transformative and liberating, and like all expansive energies, it can also tend to bring up discomfort and contraction. To skillfully navigate these experiences, we need support and anchoring from The Fives. The Fives teach us how to gracefully move and evolve through contractive, painful, or uncomfortable cycles. In this lesson, we will explore how we can lean on them for sacred assistance in 2021 and beyond.
Spiral Ahead Tarot Reading for 2021
What cards and energetic invitations will we be moving through in 2021? In this intuitive download around the year ahead, Lindsay will pull cards and speak about the medicine that lies ahead in this special lesson.
Releasing the Emperor: Bowing to the Lessons of 2020
2020 was unbelievably challenging, heartbreaking, and intense, a reckoning and rebirth on every level. In this lesson, participants will be invited to reflect on and weave in the lessons and invitations of The Emperor and The Fours before we say goodbye to them, making space for The Hierophant and The Fives. There will be a guided ritual to seal in the material contained in this lesson.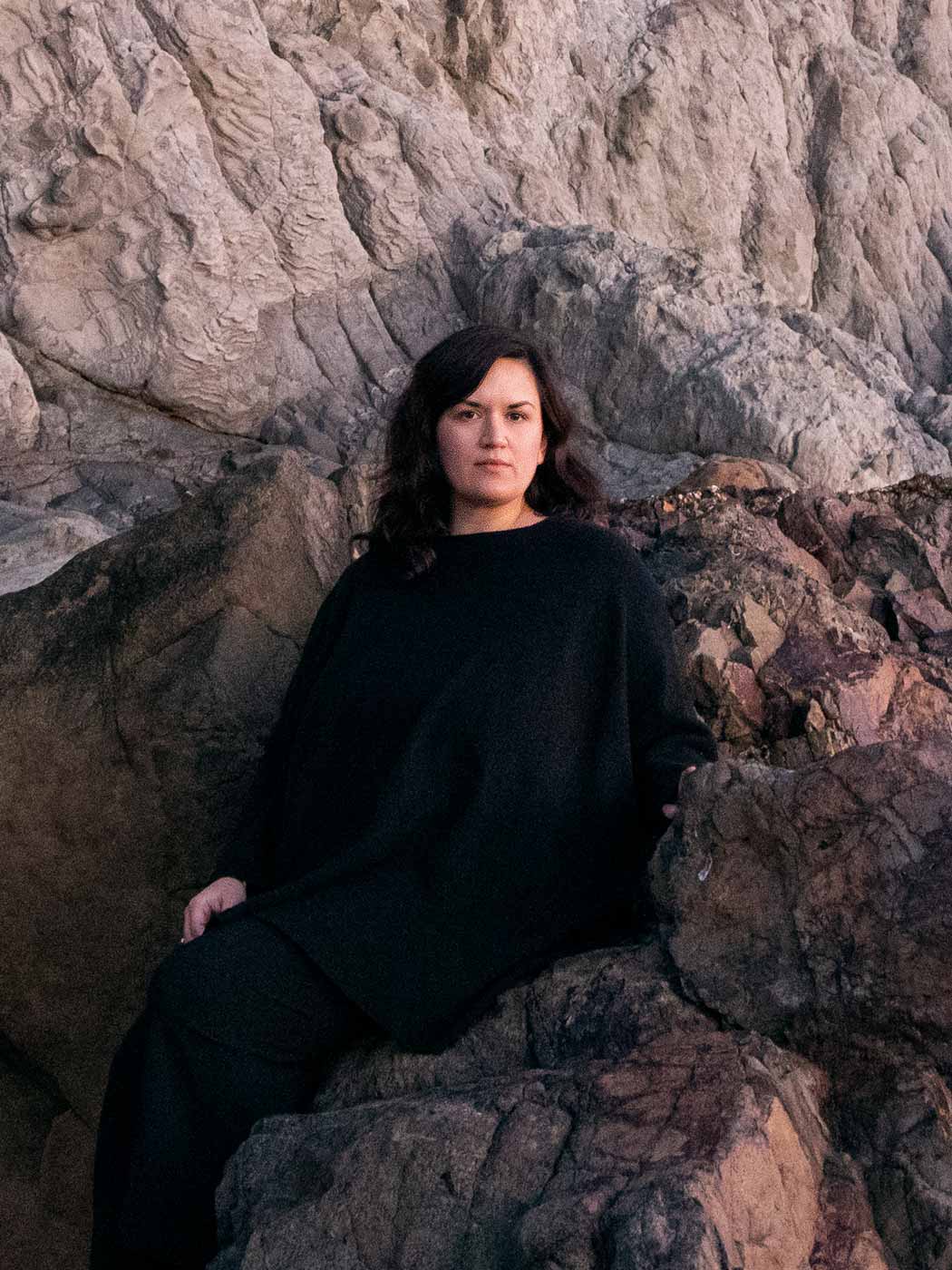 Your Teacher
Lindsay Mack
Lindsay (she/her, they/them) is an intuitive artist, Tarot teacher, writer, podcast host, and the founder of Tarot for the Wild Soul. As a joyful survivor of childhood abuse, C-PTSD, and chronic pain/illness, Lindsay is passionately dedicated to honoring and helping to bring space, light and healing to those who are experiencing mental, emotional or physical suffering. Through her work with Soul Tarot School, Lindsay has trained and taught thousands of people, many of whom have gone on to teach and read professionally. She is a queer, non-binary femme, proudly neurodivergent, and honored to guide folx through this material.
This Course Includes
Pre-recorded audio medicine with full written transcription
A beautiful printable workbook packed with supportive and nurturing Tarot spreads and exercises
Lessons on Welcoming the Hierophant: The Medicine of 2021, The Fives as Medicine, Spiral Ahead Tarot Reading for 2021, Releasing the Emperor: Bowing to the Lessons of 2020
"Thank you so much for the beautiful, transformative work that you offer to the collective. Your work is so brilliant, fierce, kind, powerful and necessary. It rings true in every cell in my being."
— Nicola
Before purchasing, please see our policies below. Click through to our full terms and policies for more information.
No Refunds: Due to the digital nature of this content, there are no refunds after purchase. Please deeply consider your needs before enrolling in the workshop.
Payment Plans: Payment plans may not be canceled once they have been initiated. 
Course Shared Agreements: Please read our Course Shared Agreements, community guidelines which allow us to build a community of shared intention, warmth and courageous learning. 
For Full Terms + Policies, please read: Terms of Use · Privacy Policy
Questions: Please reach out to [email protected] with any questions prior to purchasing.
Sponsorship Opportunities
There are sponsorship options for The Threshold, rooted in reparational structures and community care. We invite you to read through the options, tune in with your knowing, reflect on your privilege, and choose whether giving or receiving sponsorship is in alignment for you.
Six of Pentacles Sponsorship Fund. This is a special opportunity that invites our community members who benefit from systemic and or financial privilege to sponsor all or some of the tuition of a student. This opportunity is called Six of Pentacles sponsorship, because it allows folx who benefit from privilege to leverage it in service of creating opportunities for folx from systemically marginalized communities to participate in our course with ease. This card teaches us the sacred and crucial balance between giving and receiving, and acknowledges the importance of reparations.
If you are able to do so, please consider making a donation to our sponsorship fund to support course access for Black, Indigenous, people of color, members of the LGBTQIAP2-S community, folx living with disabilities, and undocumented folx. Our sponsorship offering is an opportunity for members of these communities, who regularly experience systemic marginalization, to step to the front of the line and deeply receive. 100% of donations received go into our tuition sponsorship fund.
Sponsorship. Sponsorship is a special reparational community opportunity for Black, Indigenous, people of color, members of the LGBTQIAP2-S community, folx living with disabilities, and/or undocumented folx only. Sponsorship is an invitation for these communities, who regularly confront systemic marginalization, and are often woefully and chronically underserved, to step to the front of the line and deeply receive in the event they do not have the resources to access this material.
To sign up for the wait list for sponsored access to the course, click here.
To Gift This Course


The easiest way to gift this course is to sign up with the recipient's name and email, and complete the purchase using your payment information. If you'd like to surprise them on a certain day, simply wait to sign up on that day.
If your recipient has an existing Soul Tarot School account, or if you have any questions about this process, please email us at [email protected].