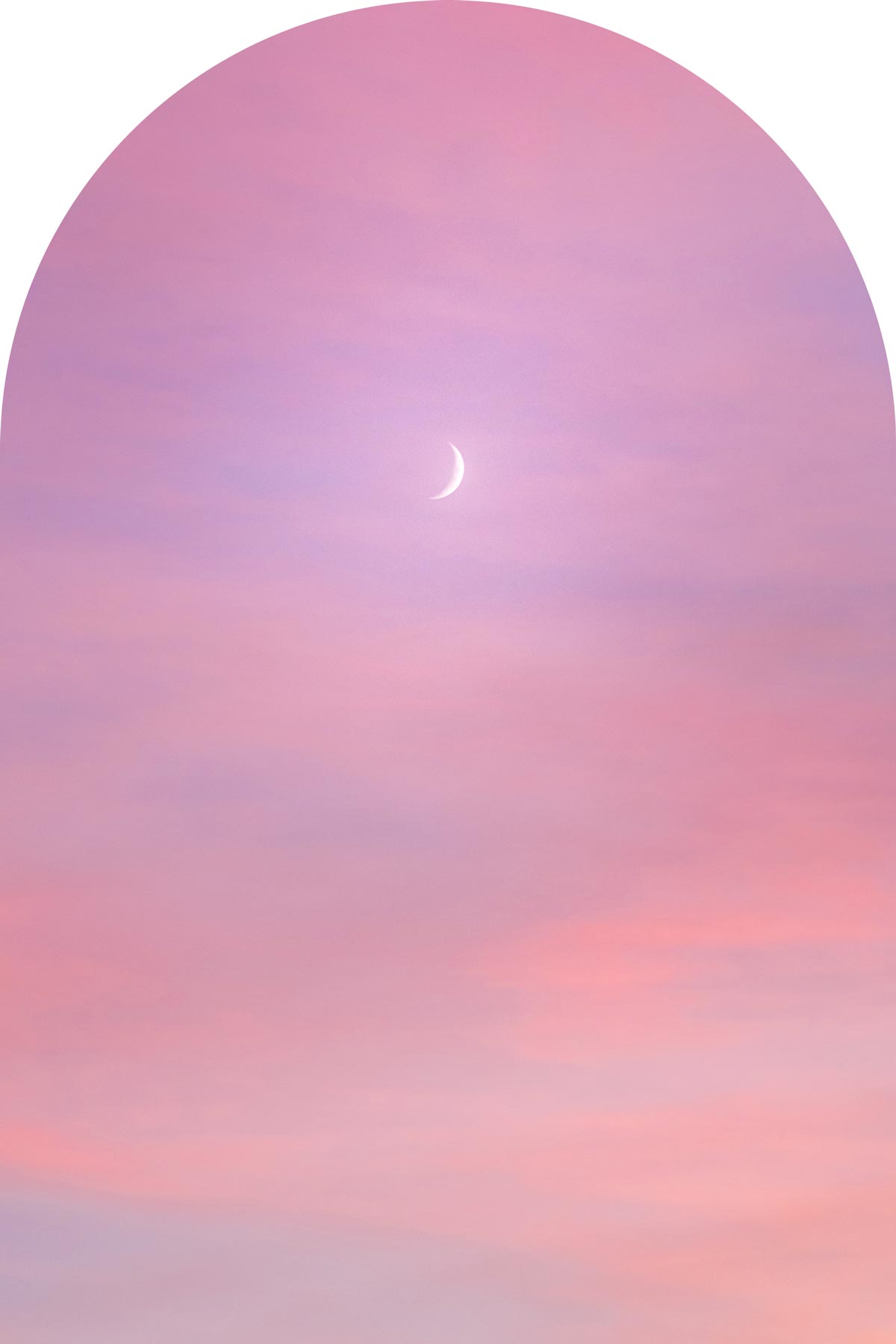 Heart of Service
Expand and deepen into soul led, Spirit guided service and creation in this seven week Tarot mentorship. Open to the innately spiralic rhythms of your life and business, trust more fully in your intuitive wisdom, and open to the Tarot as a supportive Anchor for this sacred work. This course is a 7-week container that runs from October 8th to November 19th, 2021.


$549 USD
Investment levels, payment plans + sponsorship opportunities available below.
Weekly live Zoom calls & lifetime access to course materials
Mark your calendars!
✺ Enrollment for Heart of Service is now closed.
✺ The course runs from October 8th to November 19th.
Don't miss a deadline. Join the list to get enrollment reminders and other updates.
A powerful pilgrimage into the center of our intuitive wisdom, Heart of Service is dedicated to empowering you with the tools, skills, and resources to begin to deepen your trust in yourself and your own knowing around serving and creating — even in times of contraction, uncertainty, and doubt.
Taught by Lindsay Mack, Heart of Service is a seven week, online intuitive Tarot immersion for folx who desire to shift into soul guided, Spirit led service, opening to the innate magic and medicine that lives within them. This is an expanded version of the course with both new and updated lessons, and the opportunity to work with Lindsay through seven weekly live Zoom calls.
Together, we will journey through grounded, critically thoughtful explorations of these concepts, looking at how Spirit led, soul guided service shows up in our lives. We will also look at the natural seasons and cycles of our service, business, and creative processes, diving deeply into the gifts and challenges of each of them. Participants will come away from Heart of Service with a wealth of foundational resources around spiralic service, radical self tending, and intuitive business design, with lessons on everything from Spirit led listening to aligned pricing to moving through difficult transitions, and so much more.
Whether you are a business owner, an activist, an artist, a parent, a lawyer, or all of the above, Heart of Service is an invitation to begin to see every moment as an opportunity to be of service, to show up to whatever arises from a soul centered place, and engage with our Tarot decks as supportive anchors for us in the process.
Course Syllabus
Heart of Service is centered on Spirit guided service, intuitive business design, and spiralic rhythms of life and creation, presented through gorgeous audio and video lessons, beautiful workbooks, potent Tarot spreads, ritual prompts, and is enriched by seven weekly two hour Mentorship calls with Lindsay (Fridays from 10am–12pm PT). Each week of material centers and focuses on particular Tarot cards that will serve as Anchors for participants on their course journey.
A gentle note: due to the channeled nature of this work and of my creative process, all syllabus items are subject to change without notice, even while a course is running!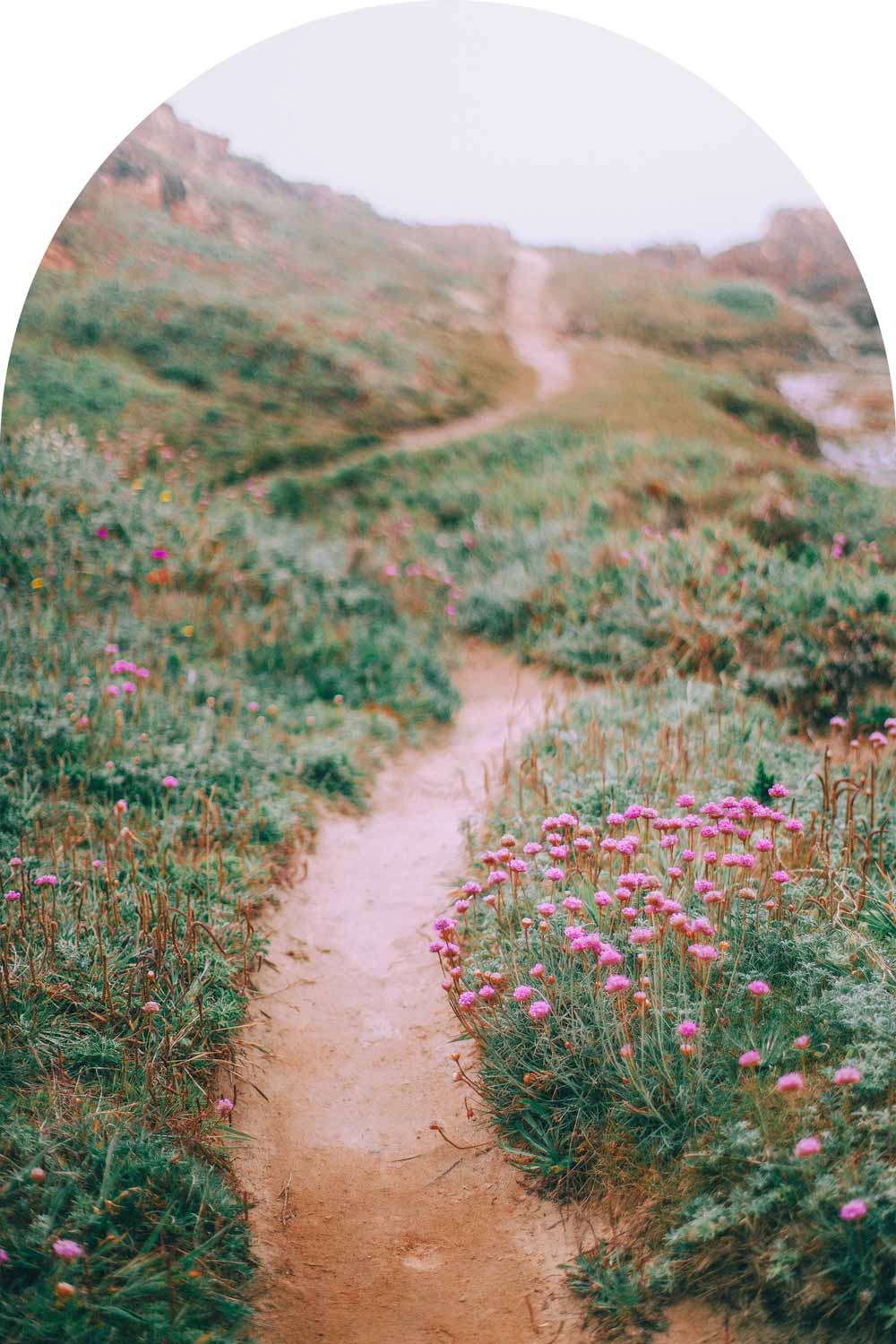 Week One, October 8th
What is Spirit Guided Service?
What does it mean to serve from a soul centered place? What does it look like to live a life that is guided by Spirit, led by our intuitive knowing? Together, we will dive into the heart of this concept, laying a potent foundation into this work that will support us for the next seven weeks. We will also cover Spiralic Business Design™, the life/death/rebirth seasons of our Business and Service, ways to rewild our intuition, concrete steps to deepen our connection with Spirit/our higher self, and how Tarot Anchoring can be one of the most supportive and useful practices we can apply to our work.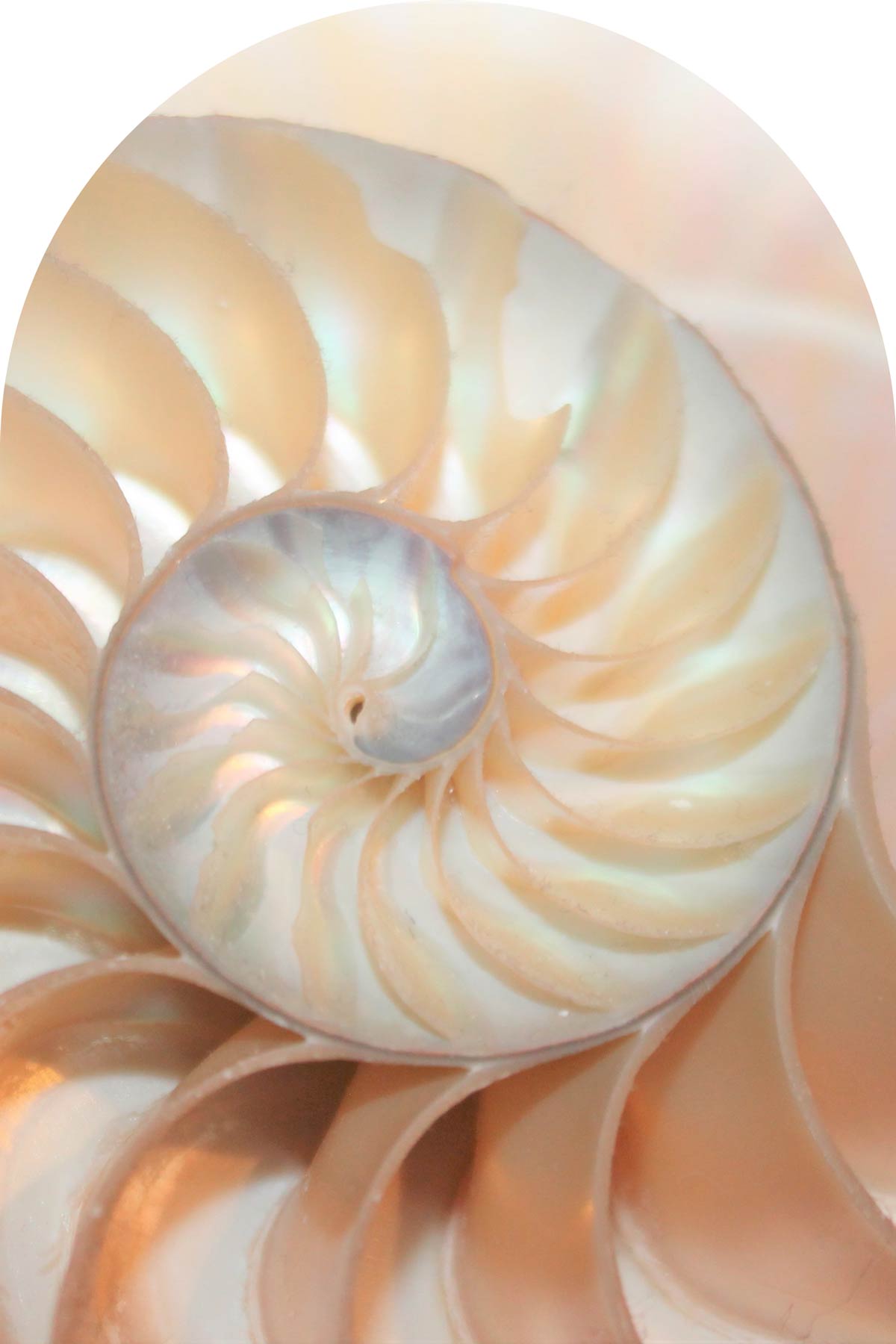 Week Two, October 15th
Sacred Gestation
What does it mean to move through gestation periods with our business and service? How can we deepen our capacity to trust in invisible growth and the timing of our offerings, rather than pushing things (and ourselves) forward before they are ready? In Week Two, we will explore the gifts and challenges of moving through Gestation seasons, as well as ways to expand and deepen our trust in our intuition. We will also cover the art of connecting with our offerings and making space for them, the importance of regular Check-Ins with Spirit, and how to work with doubt, contraction, and Brain Tangles.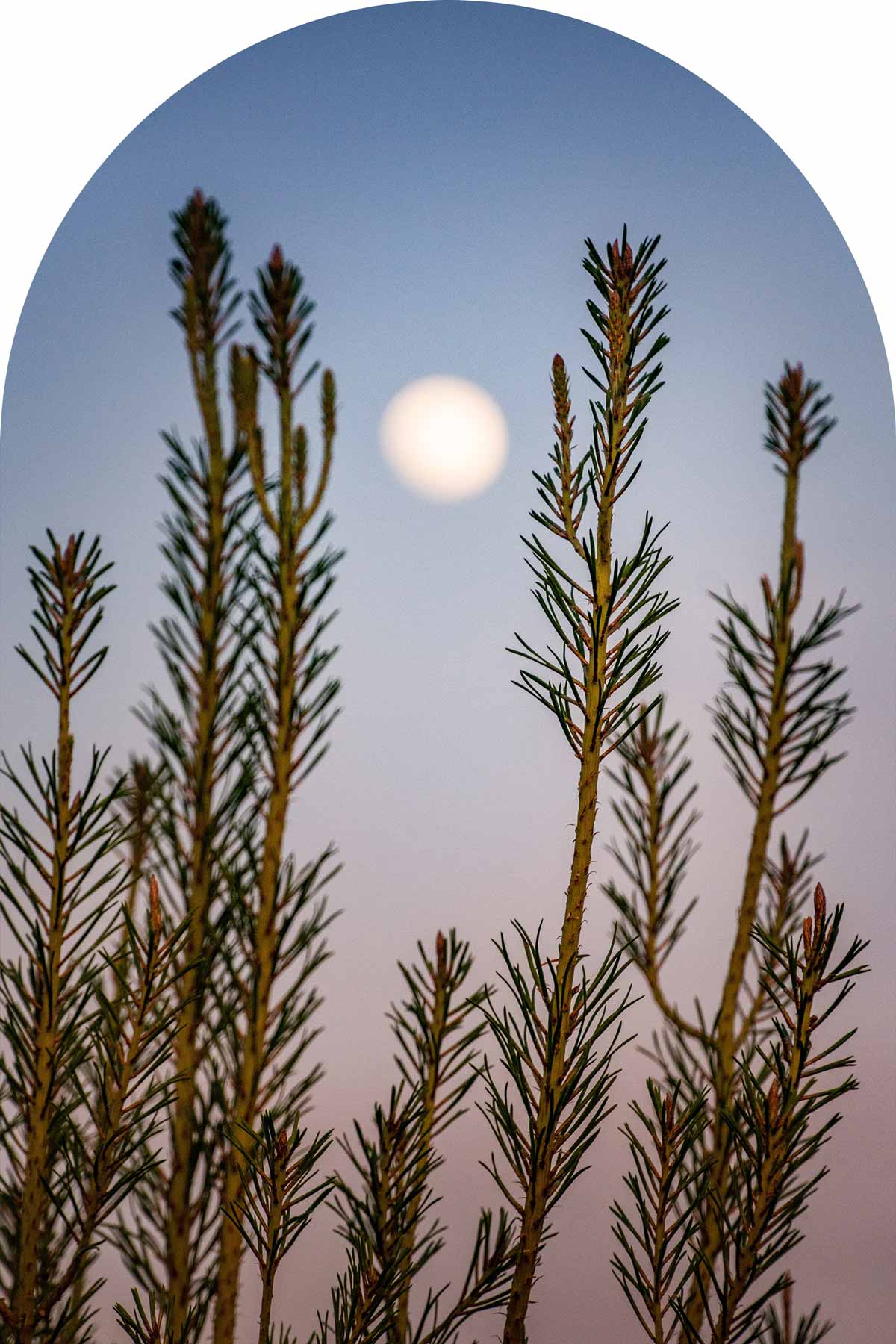 Week Three, October 22nd
Spirit Led Creation
What does it look and feel like to create from a Spirit led, soul guided place? What does it mean to open to the wisdom and medicine of the creations that want to flow through us -- letting them guide us, rather than attempting to control, or force things into being before they are ready? In Week Three, we will explore the gifts and challenges of moving through Creation seasons with our service, as well as ways to nurture ourselves as vessels in the midst of them. We will also cover ways to open to greater support with our business, and a primer on aligned pricing structures.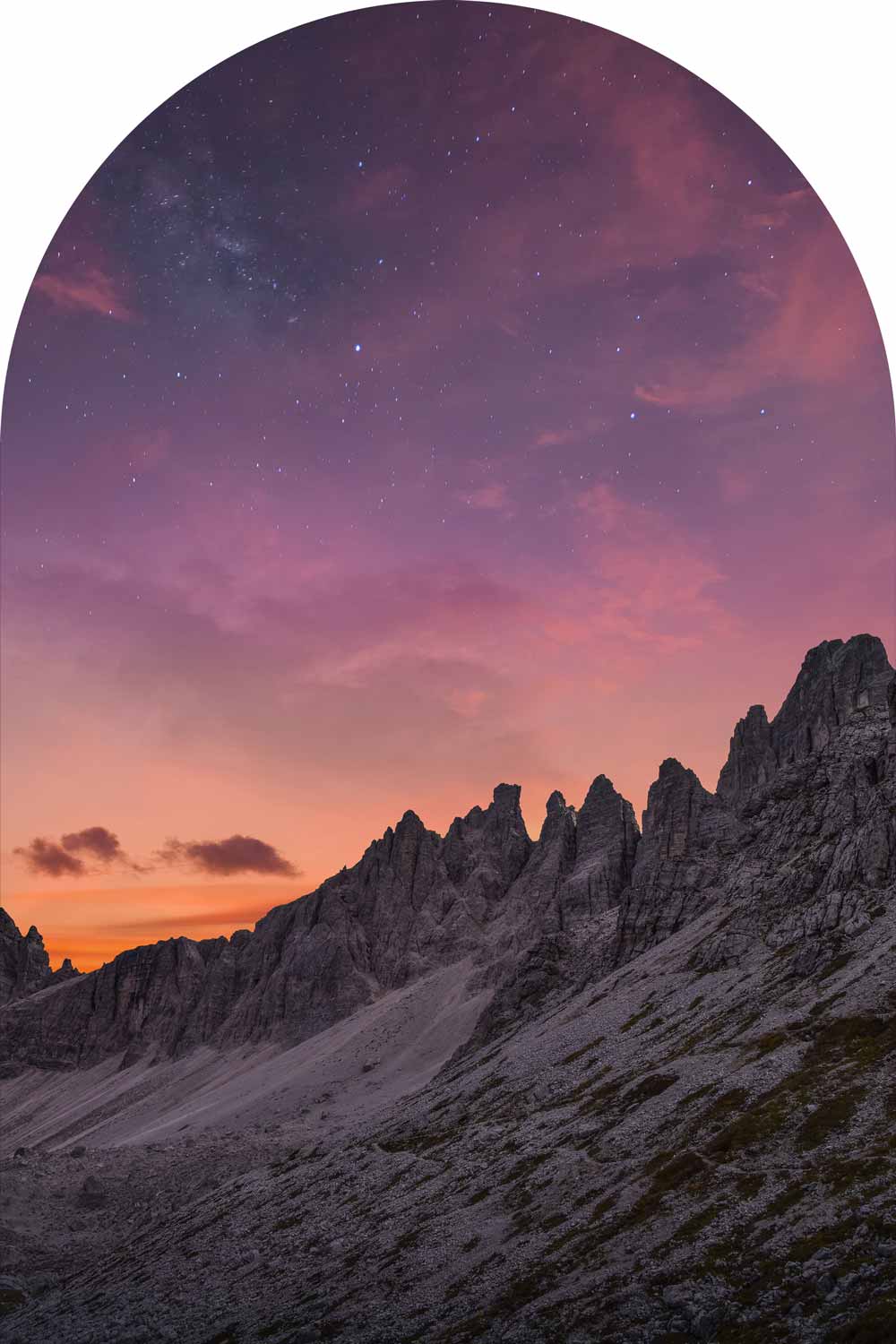 Week Four, October 29th
Helping the Helper
Radical self tending is just as important to prioritize and center as our service to the world around us. What does it mean to give ourselves spacious time to process and digest our big Creation seasons, to fill up our own cups as helping folk? In Week Four, we will explore the gifts and challenges of moving through Integration seasons with our service, as well as ways to begin to trust that it's okay to slow down. We will also cover ways to strengthen our boundaries, how to lean into our sacred no (and yes!), and aligned ways to serve our community that will not burn us out.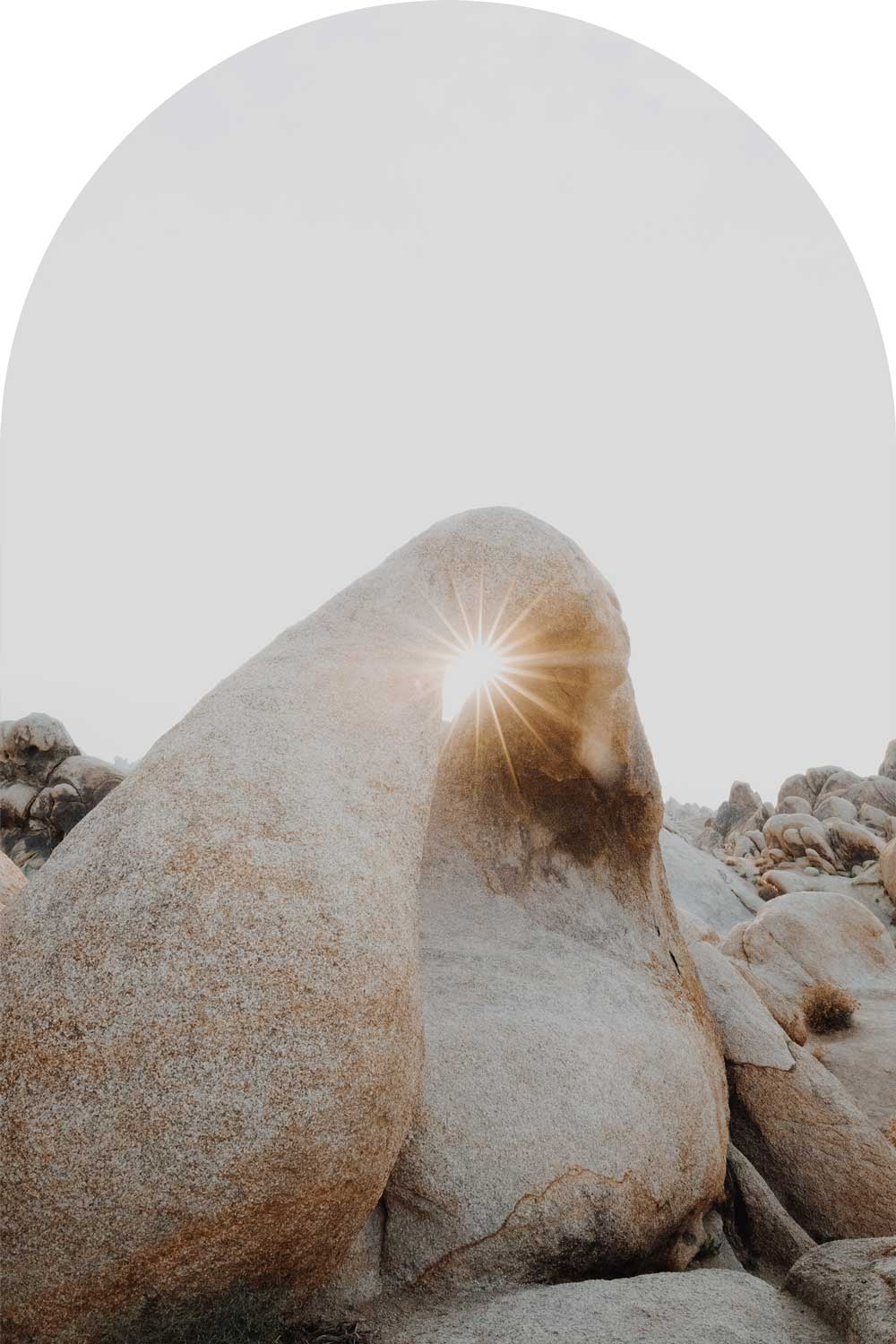 Week Five, November 5th
Skillfully Navigating Transitions
It is natural for our businesses and creative processes to change, evolve, and grow along with us, and it is just as natural for us to want to cling to what they've been — especially if we have been successful in our ventures. How can we skillfully navigate transitions in our business, especially when those shifts may feel scary or wholly unknown? In Week Five, we will explore the gifts and challenges of moving through Transitional seasons with our service, letting our work ebb, flow, and grow with time. We will also cover ways to sink into this kind of magical liminality, and how to stay tethered to Spirit and our intuition when we are unclear on what's coming next.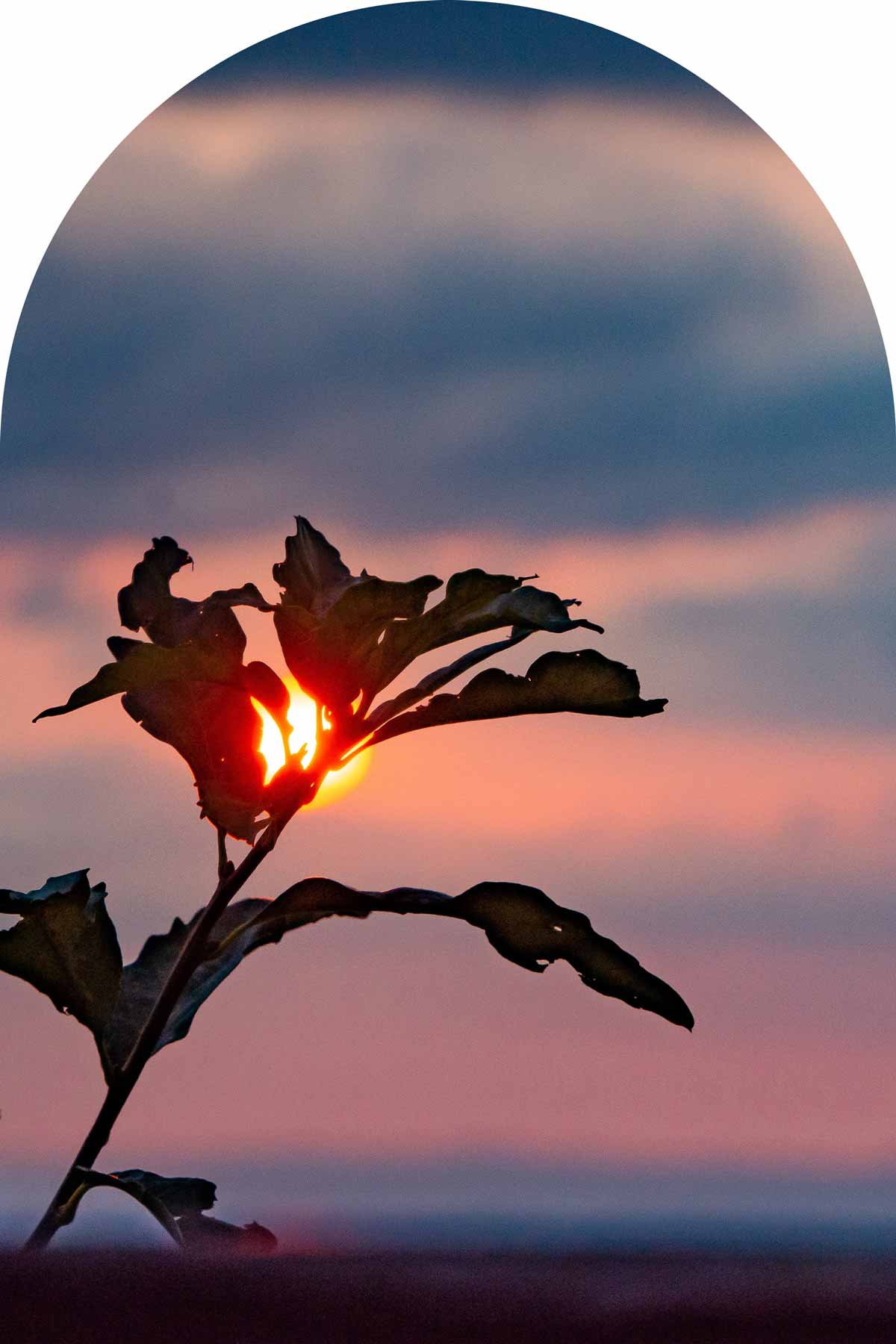 Week Six, November 12th
Working with Death Cycles
What happens when our work suddenly shifts or irrevocably changes? When we are asked to lay our business (or some aspect of our business) on the fire, how do we respond? In Week Six, we will explore the gifts and challenges of Death/Rebirth seasons with our service, learning to hold and trust in these powerful initiatory thresholds. We will also cover gentle ways to process, mourn, and grieve these experiences, how to stay open to the rebirth on the other side of them, why it's so important to not resist a Death cycle (it can create so many more challenges in the long run), and how to communicate about big changes to the people that we serve.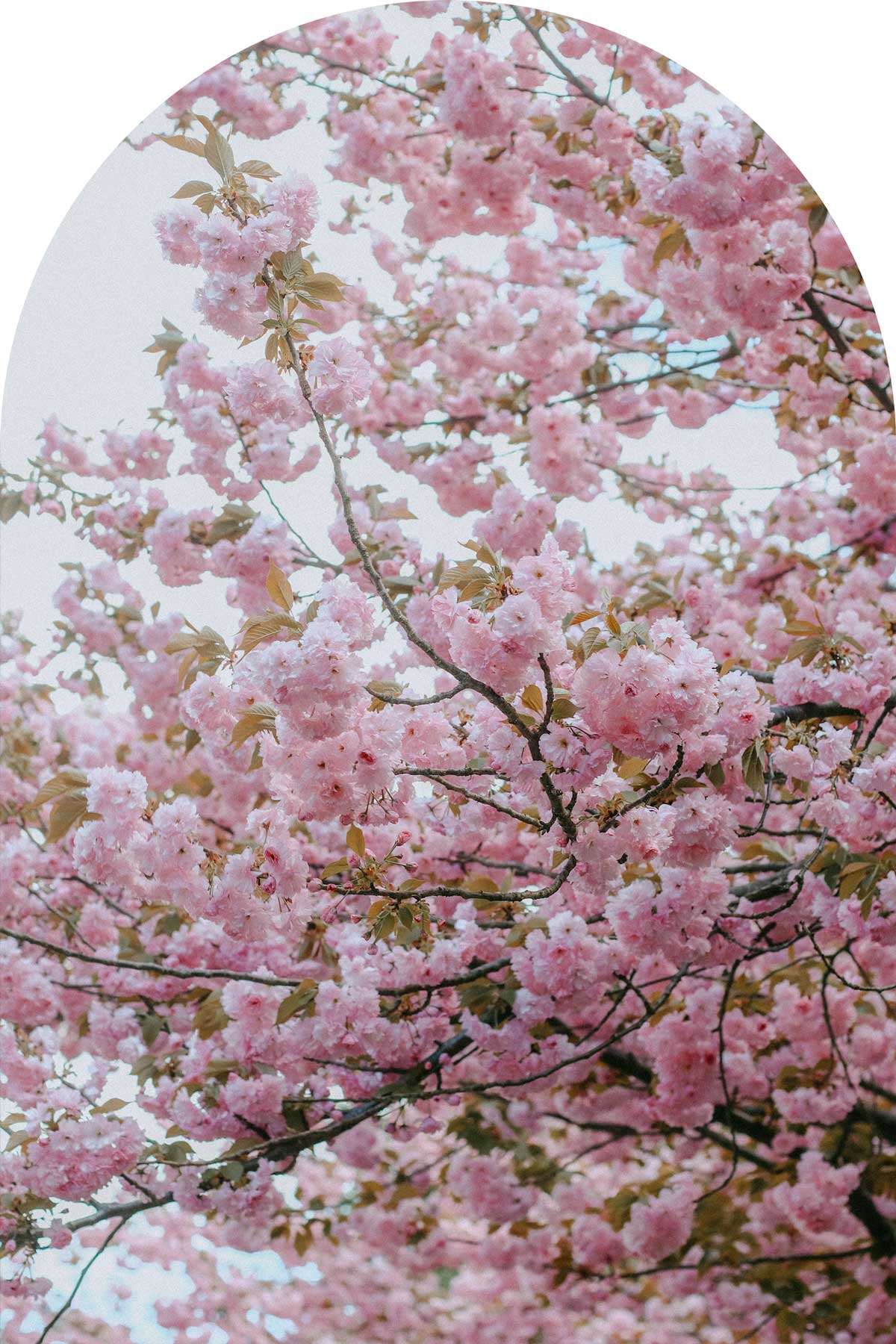 Week Seven, November 19th
Embodying a Heart of Service
What does it mean to embody a heart of service in the long term, to allow that to be the foundational intention of our work? In the final week of the course, we will explore what it means to embrace the core values of soul guided, Spirit led service in a lasting way. We will also cover ways to navigate big expansions without self sabotage, how to embrace greater visibility on our terms, how to work with feelings of failure, the importance of being transparent about our fuck ups, and how to align our work with our values and integrity in fully committed ways.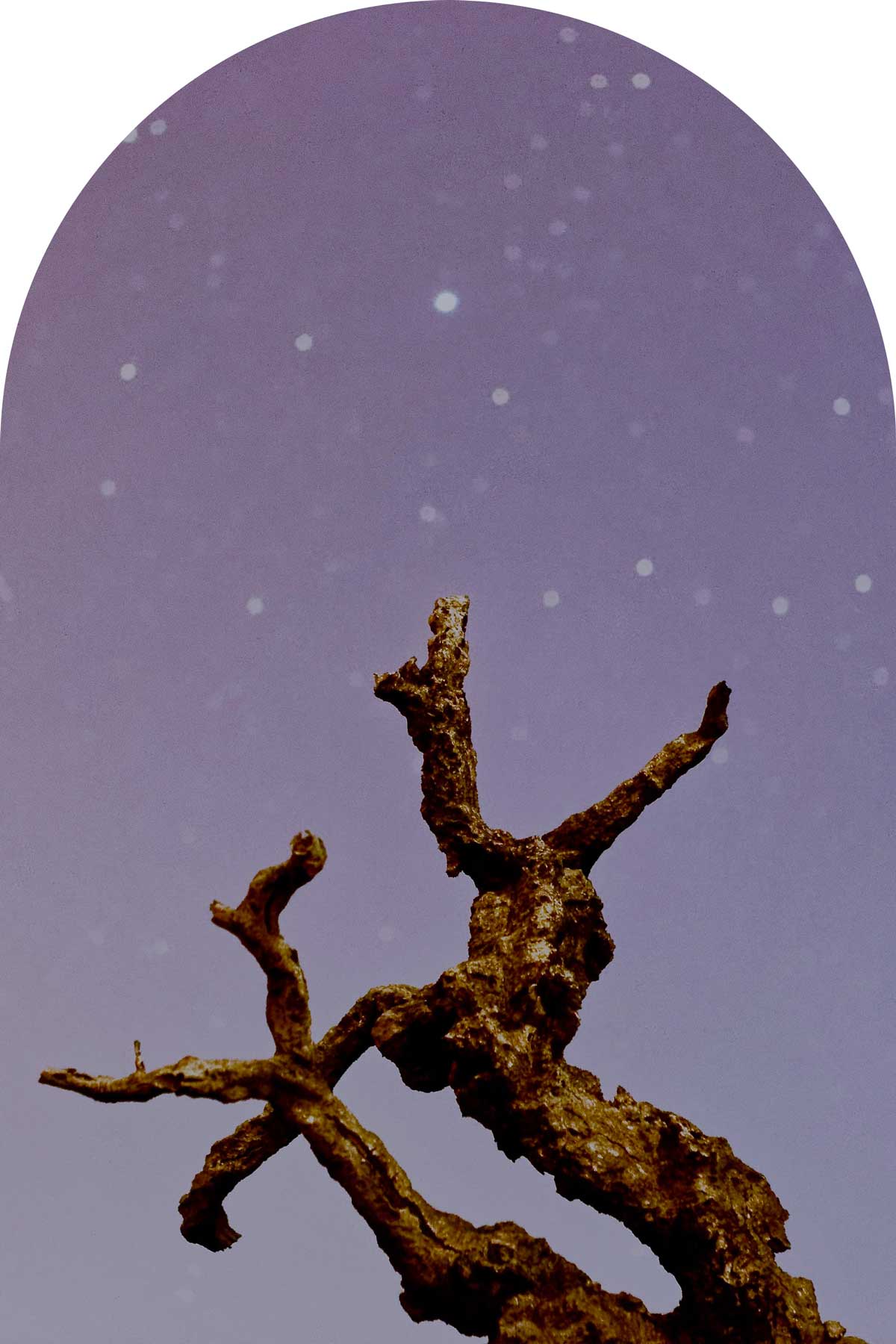 With Lessons + Support on
Tarot Anchoring
Tarot Anchoring™ is a transformative helping practice with the Tarot for radical self care, developed by Lindsay Mack.
When we engage with the process of Tarot Anchoring, we are forming a deep and intentional bond with a particular Tarot card, calling upon it as a North Star to keep us rooted in challenging, contractive, or powerful moments.
Each week of the course, we'll cover multiple Tarot cards and ways to connect and bond with them as Anchors and allies for the deep work we will be journeying into. There will also be weekly Tarot spreads, prompts, and rituals centered around particular Tarot cards to seal in the material, and support participants in their process.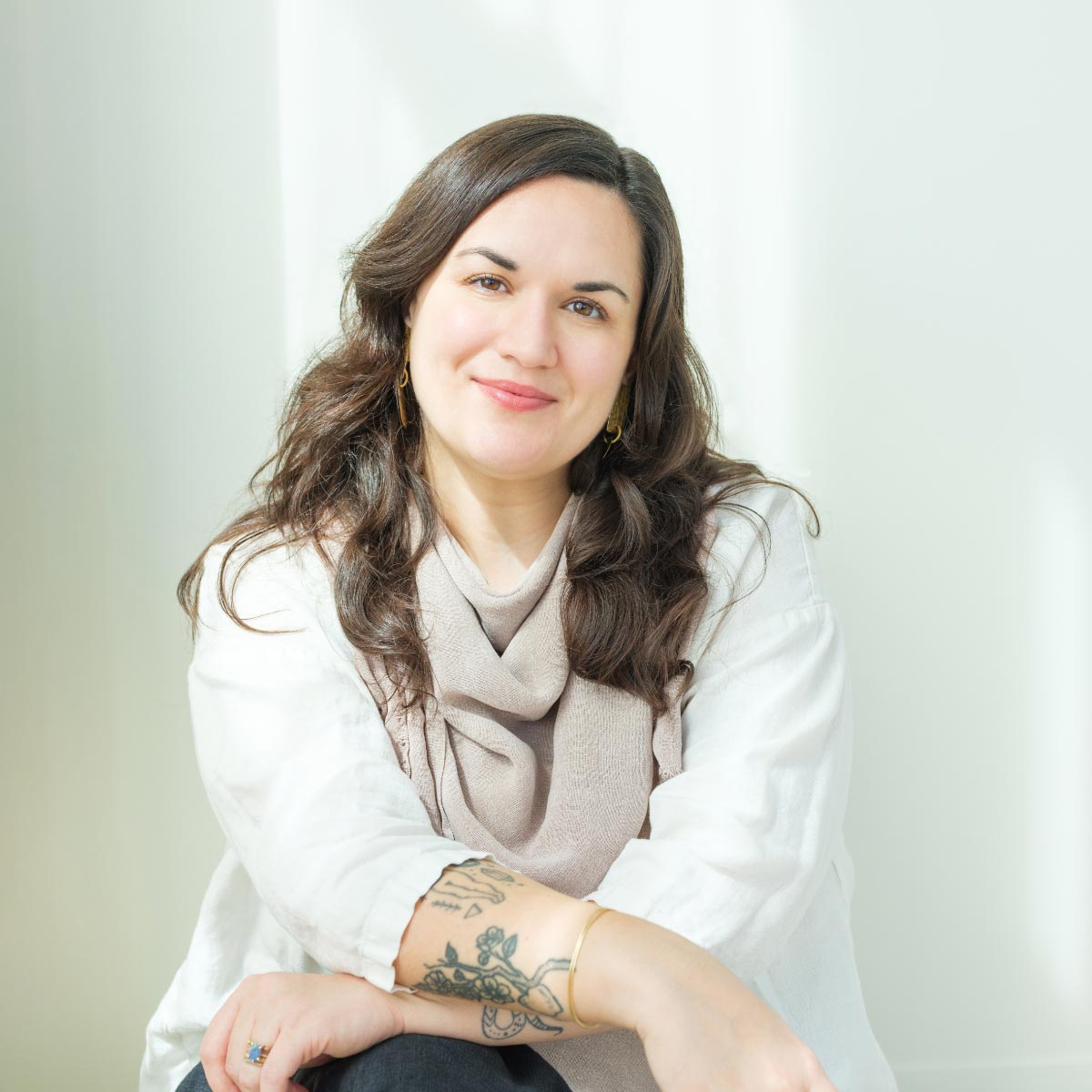 With Your Guide + Teacher
Lindsay Mack
Hailed by The Wayward as, "one of the most important new voices in the world of modern spirituality and wellness," Lindsay (she/her, they/them) is an intuitive artist, Tarot teacher, writer, podcast host, and the founder of Tarot for the Wild Soul. As a joyful survivor of childhood abuse, C-PTSD, and chronic pain/illness, Lindsay is passionately dedicated to honoring and helping to bring space, light and healing to those who are experiencing mental, emotional or physical suffering. Through her work with Soul Tarot School, Lindsay has trained and taught thousands of people, many of whom have gone on to teach and read professionally. She is a queer, non-binary femme, proudly neurodivergent, and honored to guide folx through this potent container. 
She has had the pleasure of running a Spirit guided business on a full time basis for six years, and has been in a sacred mentorship with her teacher, master intuitive Michelle Sinnette, who truly embodies what it is to live from a heart of service, for five years.
Course Includes
Potent pre-recorded video and audio lessons, released each week for seven weeks
Gorgeous, robust Soul Tarot workbooks, filled with deep prompts and supportive Tarot spreads
Seven weekly two hour live Q&A calls with Lindsay for the run of the course (Fridays from 10am to 12pm PT - convert to your time zone)
Access to the Heart of Service Q&A Database, which contains tons of Lindsay's answers to our most frequently asked questions
Lifetime Access to the material
Subtitles/closed captioning are available for all audiovisual content, and transcription accompanies all audio lessons.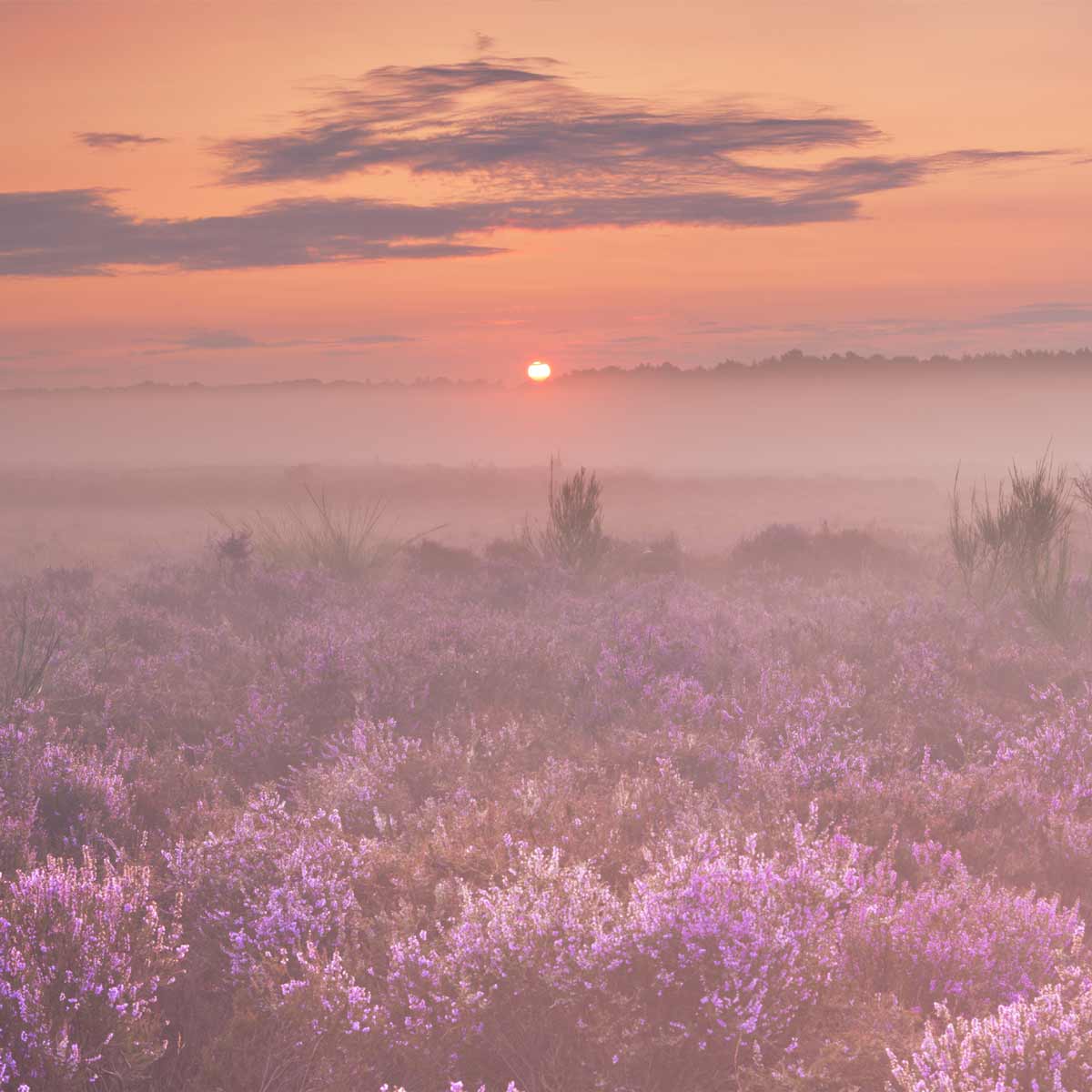 Is Heart of Service right for me?
Learn more about the kind of inquiry and support this course offers to see if it will serve you.
A Gentle Note
This course is a major deep dive, and is for those who are truly dedicated to this work, and desire to take part in this kind of a pilgrimage. We expect students who say yes to this work to be rooted into their personal responsibility and self tending, who can hold themselves in the midst of contraction, discomfort, and personal reflection. Acknowledging and taking ownership of our own needs for support structures is an integral component to sustainably allowing ourselves to be of service. If this feels like a yes for you, and if you are in the season of your life to dive into this material, it would be my honor to support you in this transformative journey.
Hear From Past Students


"
There are so many business courses out there these days, and I believe that Heart of Service is truly unlike any of them out there.
"
"If you'd like to take a more expansive, intuition-led approach to serving that honors not only your clients' needs, but your own as well, then this course is for you." —Olivia
Course Policies
Before purchasing, please see our policies below. Click through to our full terms and policies for more information.
No Refunds: Due to the digital nature of this content, there are no refunds after purchase. Please deeply consider your needs before enrolling in the workshop.
Payment Plans: Payment plans may not be canceled once they have been initiated. 
Course Shared Agreements: Please read our Course Shared Agreements, community guidelines which allow us to build a community of shared intention, warmth and courageous learning. 
For Full Terms + Policies, please read: Terms of Use · Privacy Policy
Questions: Please reach out to [email protected] with any questions prior to purchasing.
Gifting This Course
The easiest way to gift this course is to sign up with the recipient's name and email, and complete the purchase using your payment information. If you'd like to surprise them on a certain day, simply wait to sign up on that day.
If your recipient has an existing Soul Tarot School account, or if you have any questions about this process, please email us at [email protected].