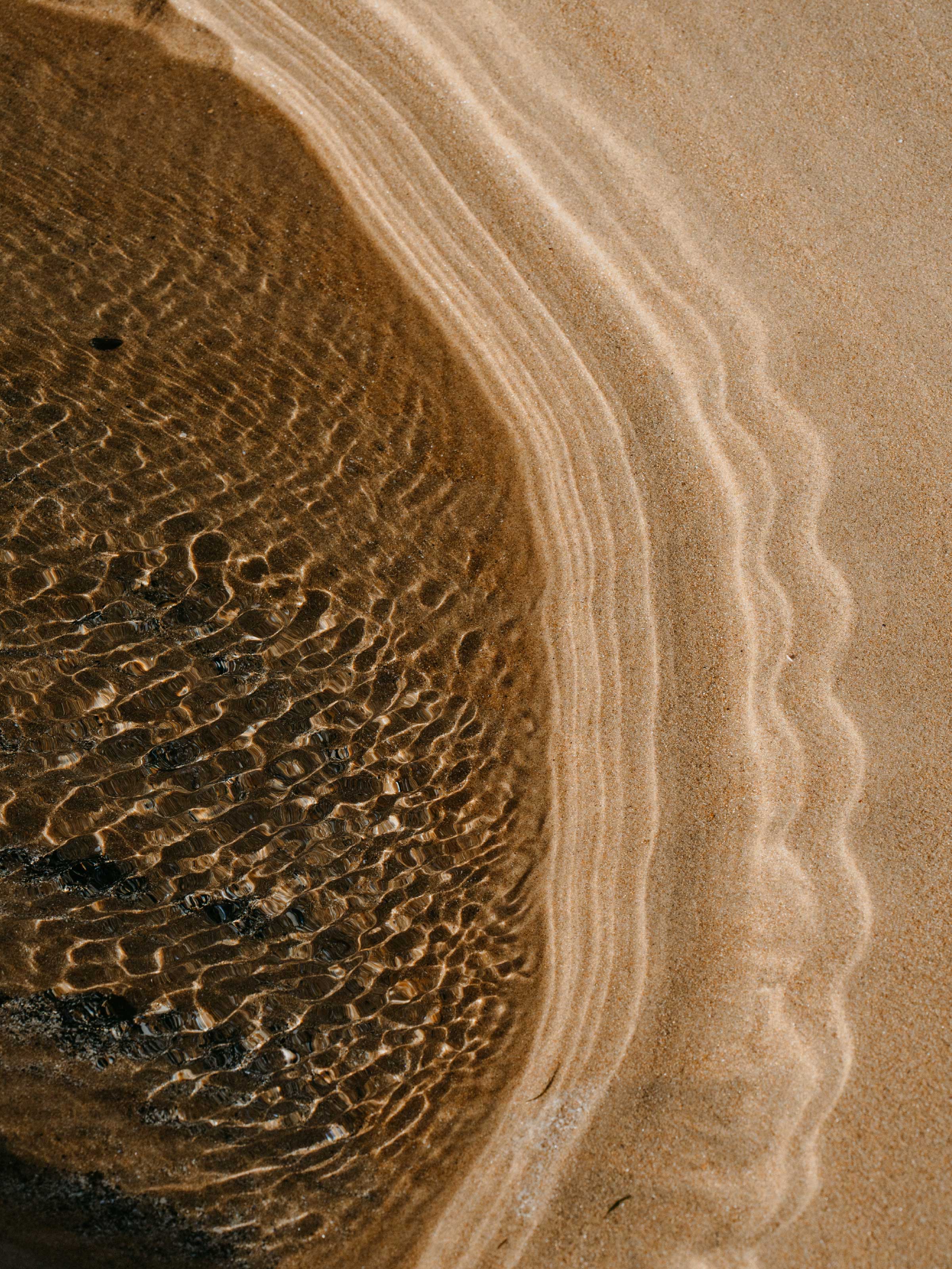 Boundaries + Self Care for the Wild Soul
Gently explore ways to strengthen your boundaries and widen your capacity for autonomous and compassionate self tending, looking to the cards of the Tarot for resourcing and support.


$33 USD
Sponsorship opportunities available below
Lifetime access + self-paced online course
Use the Tarot to connect with your inner caretaker, an archetype that guides each of us toward deeper compassion, self tending and soul centered boundaries.
We firmly believe that all of us have a powerful ability to soothe, tend, and care for ourselves in wholly unique and beautifully sovereign ways. What comforts and empowers one person may feel triggering to another; what works for some may not work for everyone. 
In a world where the topic of wellness and self care has become a largely capitalist and privileged commodity, it can feel disheartening and overwhelming to sense into our personal medicine, our rhythms of soul care. What works for us? What do we need? 
Boundaries + Self Care for the Wild Soul will not offer you answers to those questions, but it will invite you to uncover the answers that lie within yourself.
This course offers you a compass, one that will lead back to the path of your wild knowing.
Explore how you already have a deep current of wisdom and knowing running through you, one that can help you to speak your truth, name your boundaries when needed, lean into discomforts when appropriate, and care for yourself in the tenderest and most useful of ways.
Whether you're moving through an Underworld Journey, facing down a holiday gathering with family, or just feeling tender, Boundaries + Self Care for the Wild Soul offers tangible and accessible tools that can assist you in nurturing yourself and solidifying your boundaries in beautiful, and empowered ways.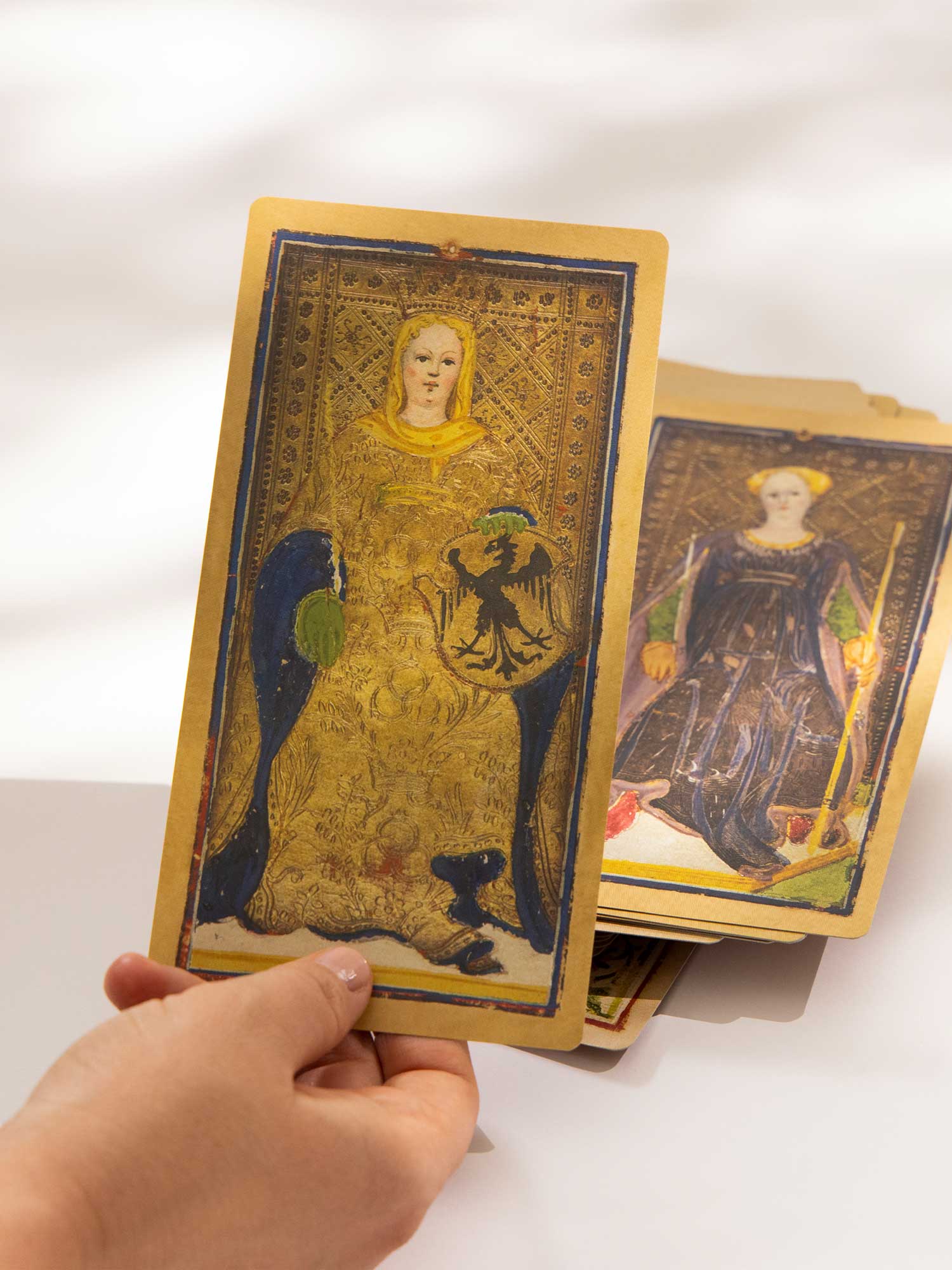 With Lessons On
Intuitive & Empowered Self Care
Each of us has an innate, intuitive understanding of how best to care for ourselves. This is our wild medicine, the parcel of empowered guidance within us that knows how to lead us to what we need most. With Lindsay as your guide, you'll dive into ways to claim, or reclaim this medicine, connecting with the inner caretaker who is always nudging us toward deeper compassion and self tending.
Soul Centered Boundaries
Boundaries are a birthright, and one of the deepest forms of self care. When our boundaries are in alignment with our soul, they can create a container for profound transformation. In this lesson, we will talk about soul centered boundaries, as well as how to honor, respect, uphold, and claim them without guilt or apology.
The Tarot as Medicine
In this lesson, we'll explore the ways in which the Tarot can be an immense ally for self care and soul centered boundaries, and discuss specific anchor cards that can show up for us as wise teachers around these topics.
This Course Includes
Pre-recorded audio medicine with full written transcriptions
A beautiful printable workbook packed with supportive and nurturing Tarot spreads and exercises
Lessons on Intuitive & Empowered Self Care, Soul Centered Boundaries, and The Tarot as Medicine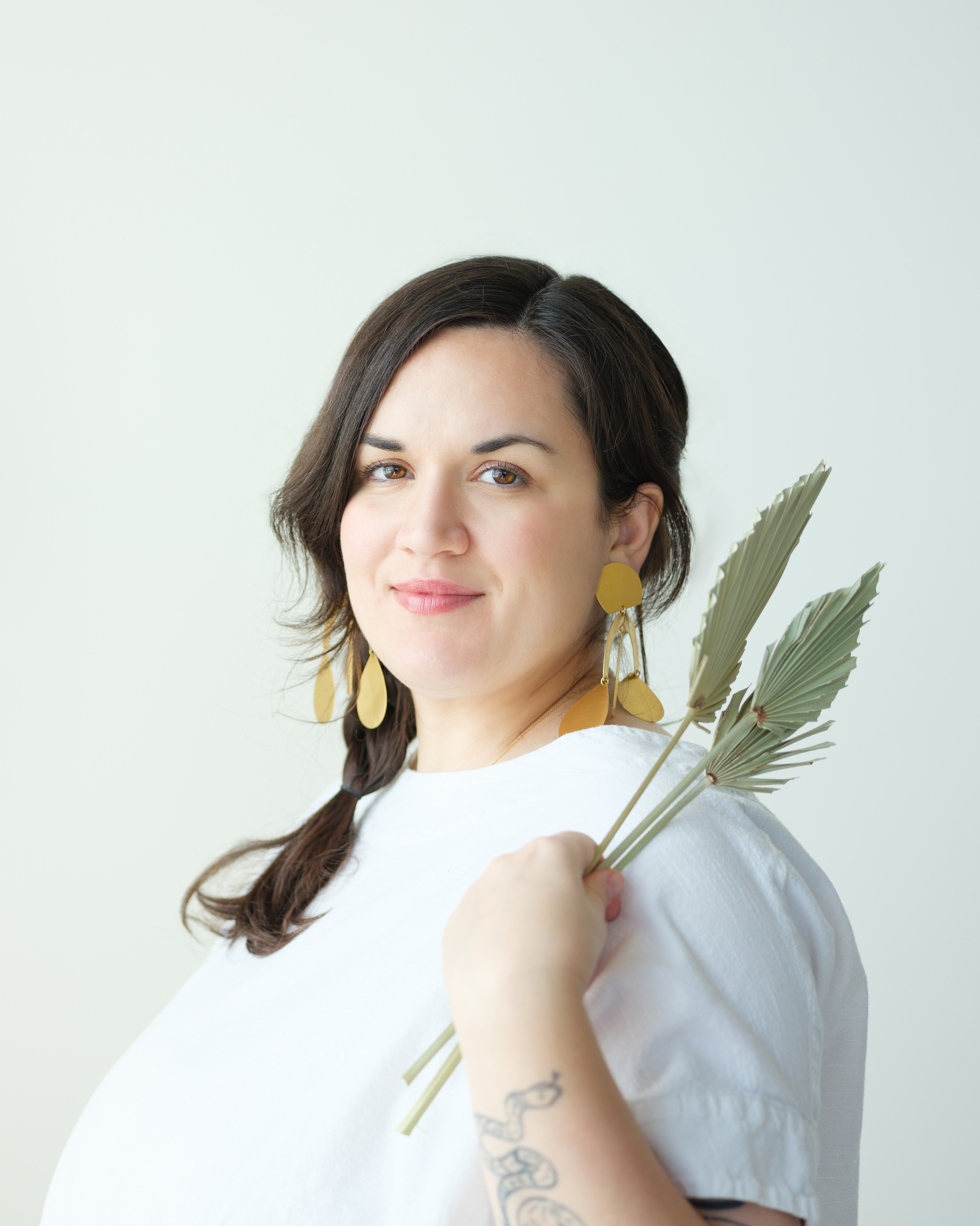 Your Teacher
Lindsay Mack
Lindsay (she/her, they/them) is an intuitive artist, Tarot teacher, writer, podcast host, and the founder of Tarot for the Wild Soul. As a joyful survivor of childhood abuse, C-PTSD, and chronic pain/illness, Lindsay is passionately dedicated to honoring and helping to bring space, light and healing to those who are experiencing mental, emotional or physical suffering. Through her work with Soul Tarot School, Lindsay has trained and taught thousands of people, many of whom have gone on to teach and read professionally. She is a queer, non-binary femme, proudly neurodivergent, and honored to guide folx through this material.
"Soul Tarot is a beautiful, nurturing, meaningful work of art and I consider it an important tool in my self care tool box! Lindsay's explanations so beautifully illuminated what I was having trouble seeing and hearing. I felt as if part of her message was meant for me to hear."
— Amber
Before purchasing, please see our policies below. Click through to our full terms and policies for more information.
No Refunds: Due to the digital nature of this content, there are no refunds after purchase. Please deeply consider your needs before enrolling in the workshop.
Payment Plans: Payment plans may not be canceled once they have been initiated. 
Purchasing a Bundle: No exchanges or alterations of items within a bundle will be permitted. No pro-rated discounts will be offered for previous purchases. Bundles must be purchased through the specific links during the time of the bundle promotion. Students cannot create their own bundles. Students cannot purchase multiple courses separately to create a bundle. It is not possible to split the content within bundles between multiple students. 
Course Shared Agreements: Please read our Course Shared Agreements, community guidelines which allow us to build a community of shared intention, warmth and courageous learning. 
For Full Terms + Policies, please read: Terms of Use · Privacy Policy
Questions: Please reach out to [email protected] with any questions prior to purchasing.
Sponsorship Opportunities
Six of Pentacles Sponsorship Fund. This is a special opportunity that invites our community members who benefit from systemic and or financial privilege to sponsor all or some of the tuition of a student. This opportunity is called Six of Pentacles sponsorship, because it allows folx who benefit from privilege to leverage it in service of creating opportunities for folx from systemically marginalized communities to participate in our course with ease. This card teaches us the sacred and crucial balance between giving and receiving, and acknowledges the importance of reparations.
If you are able to do so, please consider making a donation to our sponsorship fund to support course access for our at need Black, Indigenous, people of color, members of the LGBTQIAP2-S community, folx living with disabilities, and undocumented folx. Our sponsorship offering is an opportunity for members of these communities, who regularly experience systemic marginalization, to move to the front of the line and deeply receive. 100% of donations received go into our tuition sponsorship fund.
Sponsorship. Sponsorship is a special reparational community opportunity for our at need Black, Indigenous, people of color, members of the LGBTQIAP2-S community, folx living with disabilities, and undocumented folxonly. Sponsorship is an invitation for these communities, who regularly confront systemic marginalization, and are often woefully and chronically underserved, to move to the front of the line and deeply receive in the event they do not have the resources to access this material.
To sign up for the wait list for sponsored access to the course, click here.
To Gift This Course
The easiest way to gift this course is to sign up with the recipient's name and email, and complete the purchase using your payment information. If you'd like to surprise them on a certain day, simply wait to sign up on that day.
If your recipient has an existing Soul Tarot School account, or if you have any questions about this process, please email us at [email protected].